Car Maintenance Tips | Auto Blog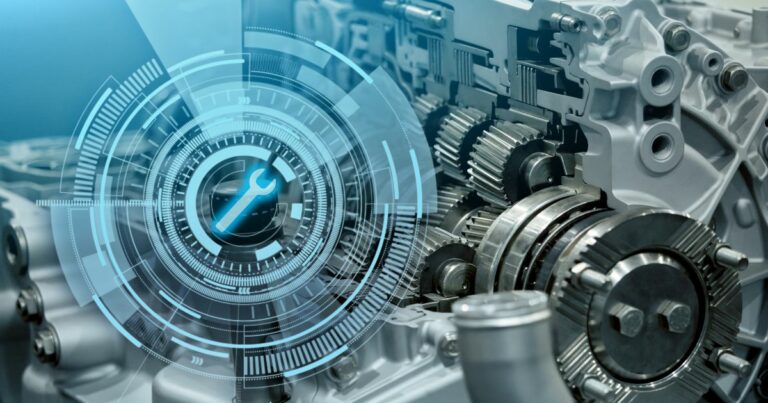 Car Maintenance
Protect your investment in a rebuilt transmission but ensuring you have the right warranty to protect the job.
Read More »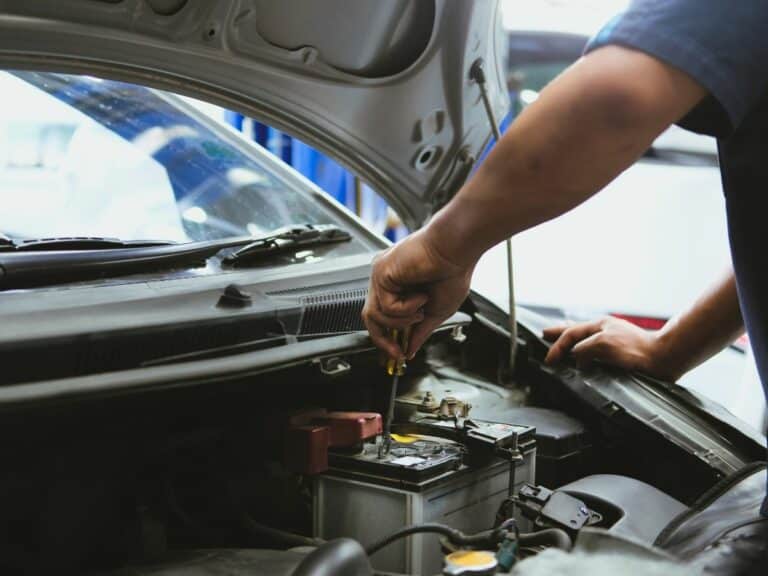 Car Maintenance
In this detailed guide, we will tell you all one needs to understand regarding battery health and when it's time to get a replacement.
Read More »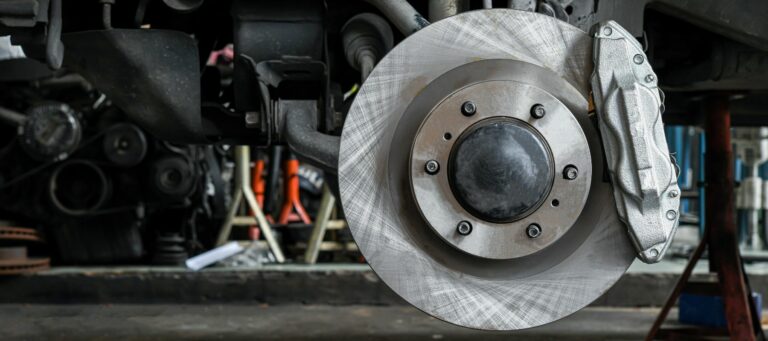 Brakes
Every vehicle has a different time to change the brake fluid, and it's best to follow your manufacturer's suggestions. Normally, car manufacturers advise changing the brake fluid every two years, while others suggest having it changed every three years. Most manufacturers also suggest changing the fluid when a vehicle completes 45,000 km since purchase or the last brake fluid change.
Read More »