Expert Electrical Systems Repair in Lisbon, Maryland
Electrical Systems Repair
Today, the computers inside vehicles control the majority of operating systems. With computers making vehicles smarter, there are greater potentials for electrical components and/or motors to malfunction. Electrical systems repair is very common today with vehicles accessories being controlled electronically by motors and valves instead of mechanical parts like knobs and cranks.
Electrical problem? Let us take a look
At Lisbon Auto Repair Center, we have the latest diagnostic equipment, technology, software, and experience. All of this, aids us in solving and repairing any of your vehicle's electrical issues. If you are experiencing any drivability problems with your vehicle, it may be an electrical issue. Stop in at our auto repair shop in Lisbon, Maryland and we will find the problem.
We specialize in Electrical systems repair
We specialize in all aspects of vehicle electrical repair, including: alternator, battery, lighting, wiring, shorts, electric motors, electric actuators, and other inoperative components. If you notice your vehicle's electrical system is not operating correctly or you see any warning lights on in your vehicle, then we encourage you to bring it to Lisbon Auto Repair Center.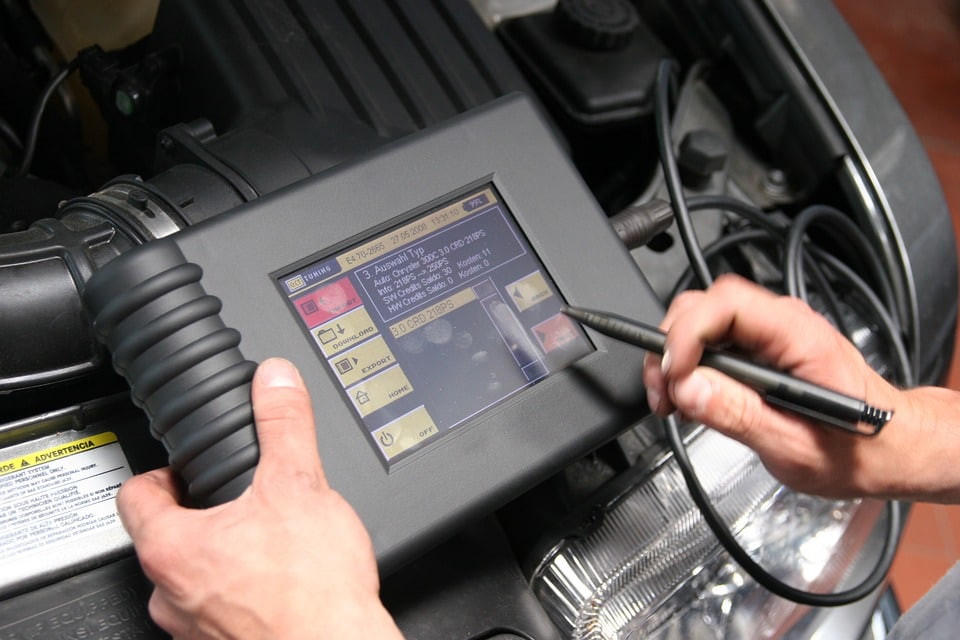 Symptom:
Slow cranking condition
Vehicle stalled will not crank
No crank condition
Clicks when trying to start
Check charge system light is on
Battery light is on
System Test Includes:
Inspect battery and battery cables for corrosion
Test for electrical draw
Load test battery confirm that battery is good
Slow charge battery if needed to run test
Test alternator charging output
Starter draw test confirm correct voltage and amps
Document test results
Estimate of needed repairs
Auto Repair Services at Lisbon Auto Repair Center in Lisbon, Maryland
• Four-wheel alignment
• Clutch repair
• Radiator repair
• Radiator replacement
• Differential repair
• Diesel vehicle service
• Diesel vehicle repair
• Fuel Motorvac service
• Tire Service
• Brake Service
• Lubricant and Fluid Service
• Maryland State Inspection