Axle and Drive Shaft Repair - Lisbon, Maryland
Axle and Drive Shaft Maintenance Solutions
Axle and drive shafts are very important to the drivability of a vehicle. When both of these key components stop working, they can cause many issues. If your vehicle is experiencing any problems it may need axle and drive shaft repair.
Axle shaft repair
The axles connect the wheels to the vehicle and hold most of the weight of the vehicle. They are also responsible for accelerating and turning when your vehicle is in motion. Our trained staff is well equipped to handle minor axle repairs and replacement. Contact us today if you are having any issues with your vehicle.
Drive shaft repair
The drive shaft is a mechanical part that translates the power generated by the engine into usable force to propel the vehicle. Early diagnosis and inspection of a drive shaft issue is important because no vehicle can make the shift from idling to drive without the drive shaft functioning properly. Below are some early signs of a driver shaft problem.
A clunking noise when you accelerate or shift between drive and reverse.
A low squeaking noise that intensifies with speed, may disappear at high speeds.
Vibration from entire vehicle or floorboards while driving or stationary. This vibration is often worse at increased speed.
Difficulty turning. Resistance or hesitation when driving around corners, making a U-turn or parallel parking.
If your vehicle displays any of these problems and needs any axle and drive shaft repair, bring your vehicle in to our shop at Lisbon Auto Repair Center in Lisbon, Maryland for us to have a look at!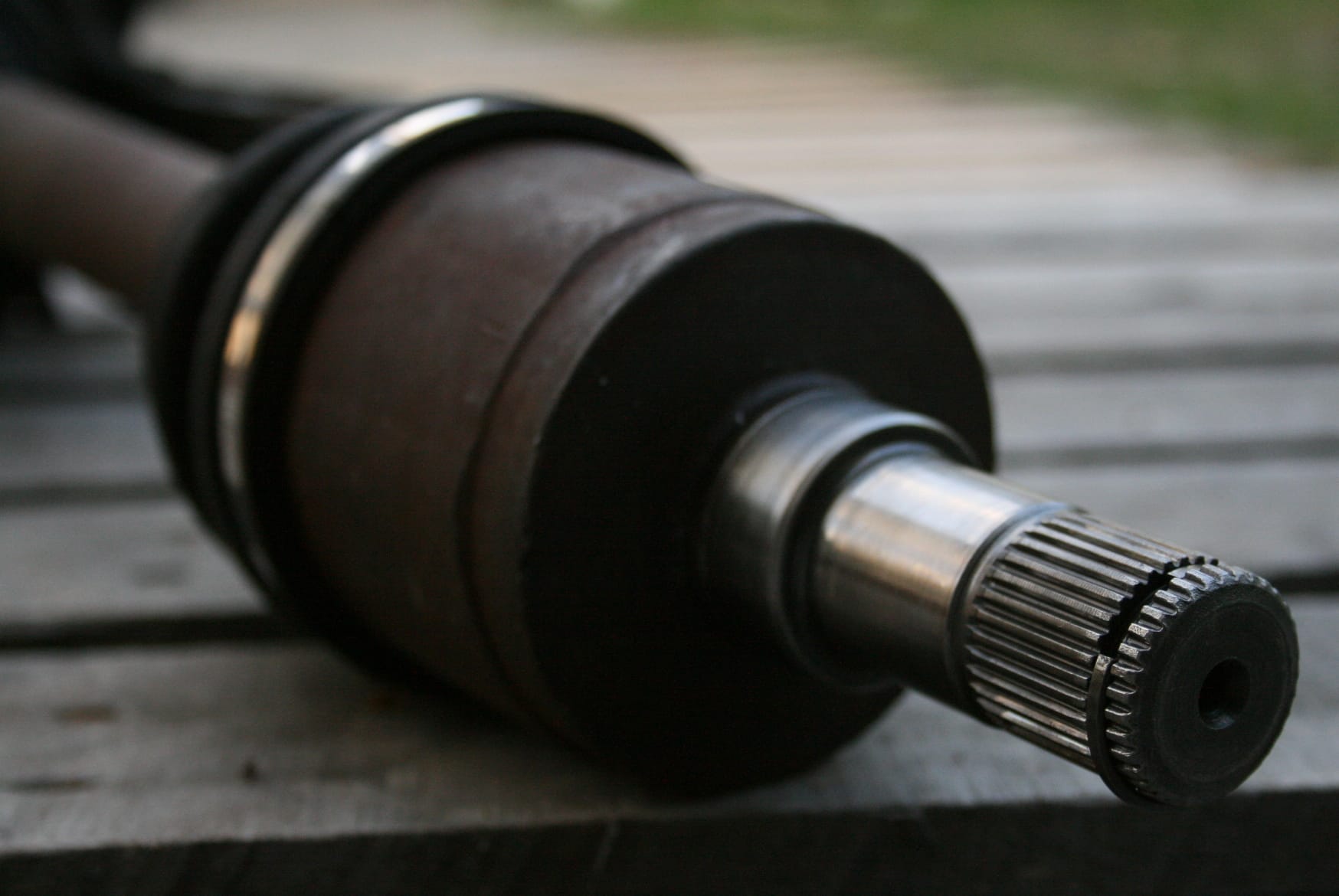 Auto Repair Services at Lisbon Auto Repair Center in Lisbon, Maryland
• Four-wheel alignment
• Clutch repair
• Radiator repair
• Radiator replacement
• Differential repair
• Diesel vehicle service
• Diesel vehicle repair
• Fuel Motorvac service
• Tire Service
• Brake Service
• Lubricant and Fluid Service
• Maryland State Inspection