Transmission Repair Services in Maryland
Transmission Rebuild and Replacement in Maryland
Every transmission repair begins with a comprehensive diagnosis. We test drive each vehicle and scan the vehicles computer for any codes present that help us determine what the problem may be. These actions help to determine the cause of the problem and to give our technicians a complete overview.
Performing a computer scan will help us to pinpoint areas within the transmission. If an inspection confirms the diagnosis we will see what options we have to properly repair the vehicle.
TRANSMISSION REBUILDS IN MARYLAND
If you require a transmission rebuild, you found the right location. Our staff at Lisbon Auto Repair Center has experience working with transmissions from every type of vehicle.
We will rebuild your transmission at a fair price and guarantee our work nationally for two years or 24,000 miles. So you can rest assured that you will keep more money in your pocket and prolong your vehicles life.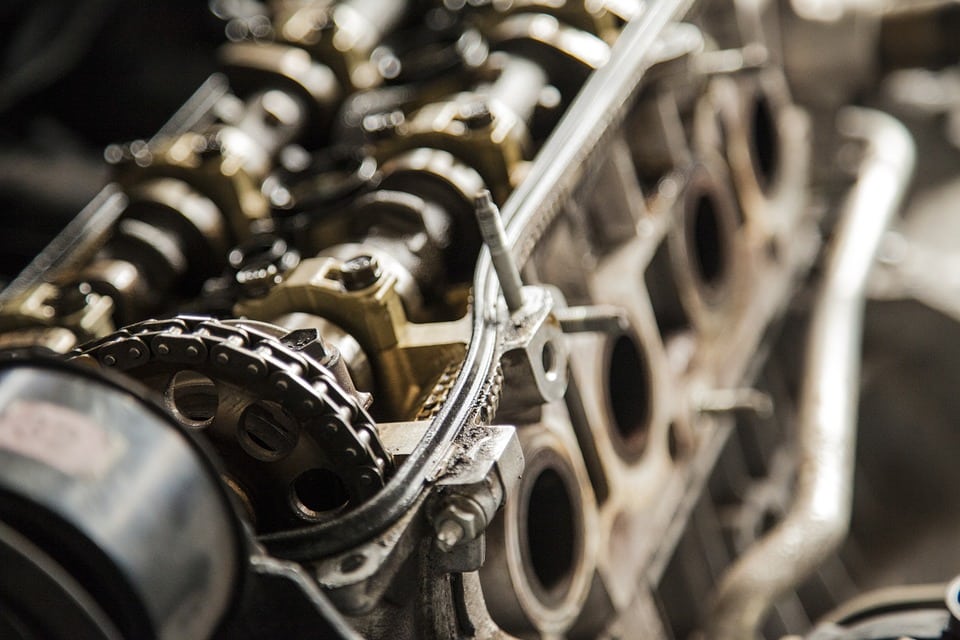 Symptoms of automatic transmission problem:
Leaking transmission fluid
Fluid smells burnt
Shifting hard
Check Engine Light is on
Transmission is in limp mode
Transmission neutrals while driving
Clunks into gear when coming to a stop
When accelerating engine revs up no acceleration
Vehicle has no reverse
Vehicle shutters at freeway speeds
Slow engagement when cold
Vehicle is stuck in park
Auto Repair Services at Lisbon Auto Repair Center in Lisbon, Maryland
• Four-wheel alignment
• Clutch repair
• Radiator repair
• Radiator replacement
• Differential Repair
• Diesel vehicle service
• Diesel vehicle repair
• Fuel Motorvac service
• Tire Service
• Brake Service
• Lubricant and Fluid Service
• Maryland State Inspection