Heating & A/C Repair - Lisbon, Maryland
Heating & A/C Repair
HVAC Controls the comfort of your vehicle
Your vehicle's air conditioning system is part of your HVAC (heating, ventilation, and air conditioning) system. It is also one of the key components in your vehicle's comfort-control center. If your vehicle's HVAC system begins to malfunction, stop by our shop today! We will happily take a look and see if your vehicle is in need of any heating and A/C repairs.
A well running HVAC system means a safe vehicle
Driving can be miserable and even, in some cases, dangerous when your heating and/or A/C system is not functioning properly. All modern cars have a heater and most have an air conditioner. Both of which help maintain safe and comfortable driving conditions, including visibility. Having issues with your A/C or heating? In need of some heating and A/C repairs? Contact us today and The Lisbon Auto Repair Center in Lisbon, Maryland.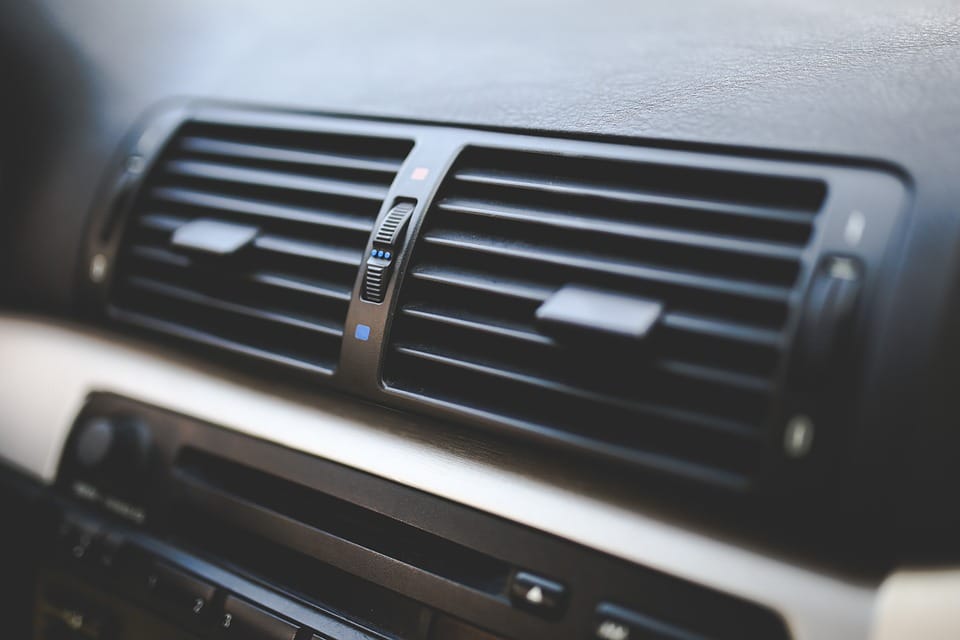 Symptom:
Improper vent air temperature
Low or no vent air flow
Smell or fogging of windshield during defroster operation
Growling/grinding or squealing noise during A/C or heater operation
Overheating
Auto Repair Services at Lisbon Auto Repair Center in Lisbon, Maryland
• Four-wheel alignment
• Clutch repair
• Radiator repair
• Radiator replacement
• Differential repair
• Diesel vehicle service
• Diesel vehicle repair
• Fuel Motorvac service
• Tire Service
• Brake Service
• Lubricant and Fluid Service
• Maryland State Inspection