Diesel Engine Repair in Lisbon, Maryland
Get fast, responsive service when you need diesel engine maintenance in Lisbon, MD from the experts at Lisbon Auto Repair Center
Are You Looking to Schedule Diesel Vehicle Services? We Have You Covered!
Located in Lisbon, a sub-section of Woodbine, MD in Carroll County, our diesel engine technicians are available for any and all diesel vehicles that are in need of maintenance.
We offer complete diesel vehicle services and diesel vehicle repairs at our shop! You can expect thorough inspections, a complete estimate, and approval over all work before we begin. Our focus is on efficient services, quality repairs, and affordable rates that fit your schedule.
Get back on the road with Auto Repair complete diesel vehicle services and repair. Request an appointment today!
Comprehensive Diesel Vehicle Maintenace in Woodbine, MD
Trying to find a reliable diesel vehicle service center near you can often be a difficult task for diesel vehicle owners. Diesel engines are built and operate differently, requiring a separate set of knowledge and hands-on experience from local mechanics.
We are proud to employ a team of techs who excel with diesel engine repair services in the Woodbine area. This means we can confidently inspect, diagnose, and repair the problems your diesel vehicle may be experiencing.
Don't trust just anyone with your vehicle – consult with Lisbon Auto Repair Center to inquire about our knowledge, rates, and schedule so you can book with confidence and be back on the road.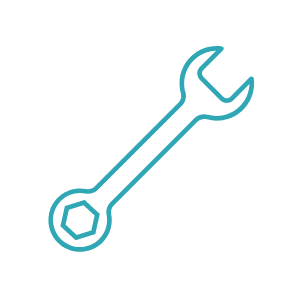 Diesel Engine Maintenance
Stay on top of diesel engine maintenance with our techs! Schedule an appointment for routine care, including fluid refills, coolant flush, filter changes, oil changes, and general tune-up services.

See better performance, enhanced efficiency, and a long engine lifespan with regular diesel engine maintenance.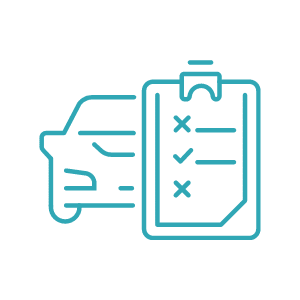 Diesel Vehicle Diagnostics
Is there a problem with your diesel engine that you can't identify? Are you noticing decreased performance or experiencing other problems?

Bring in your vehicle for diesel engine diagnostics from our crew to help identify the problem and get proven solutions.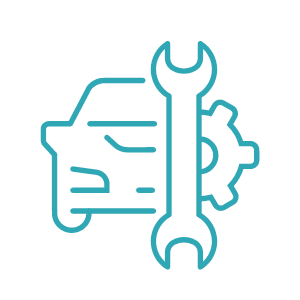 Diesel Engine Repairs
Everything from total valve replacements to correcting leaks and larger engine rebuilds, we have you covered.

Don't let an engine repair keep you off the road and out of work. Schedule an appointment today for diesel engine repairs in Lisbon and we'll get to work.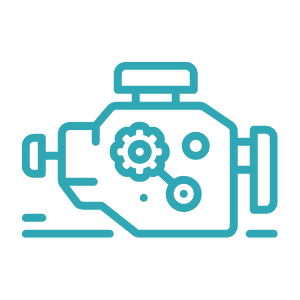 Diesel Engine Overhauls
Sometimes, an entire engine overhaul is what your vehicle needs. Because of our experience and knowledge with diesel vehicle services, we can repair, service, clean, and return your engine overhaul back to the best.

Call our shop to discuss!
Get the Best Diesel Engine Repair Services in Lisbon, Maryland
Lisbon Auto Repair Center is located off route 94 in Woodbine, MD. We receive dozens of 5-star reviews rating our customer service, rates, schedule, quality repair services, and more.
Being a part of the Lisbon community is where our pride lies – we want to deliver valuable, quality service and build a legacy with our shop. Be a part of our journey and discover the difference of working with our expert diesel engine technicians.
Have Questions? Send Us a Message!