Steering and Suspension Repair in Lisbon, Maryland
Steering and Suspension Repair in Maryland
The steering and suspension system in a vehicle is key to safety and drivability of the vehicle. Here at Lisbon Auto Repair Center, we specialize in all aspects of steering and suspension repair.
Symptoms and tests
If you are experiencing any of the symptoms listed to the right we recommend coming in and letting us take a look at your vehicle. When testing to see if there is a problem with the steering and suspension problems we perform the tests listed to the right.
If you are having any problems with your steering and suspension system, stop in at our shop in Lisbon, Maryland. With our expert steering and suspension repair, we will get you back on the road as soon as possible!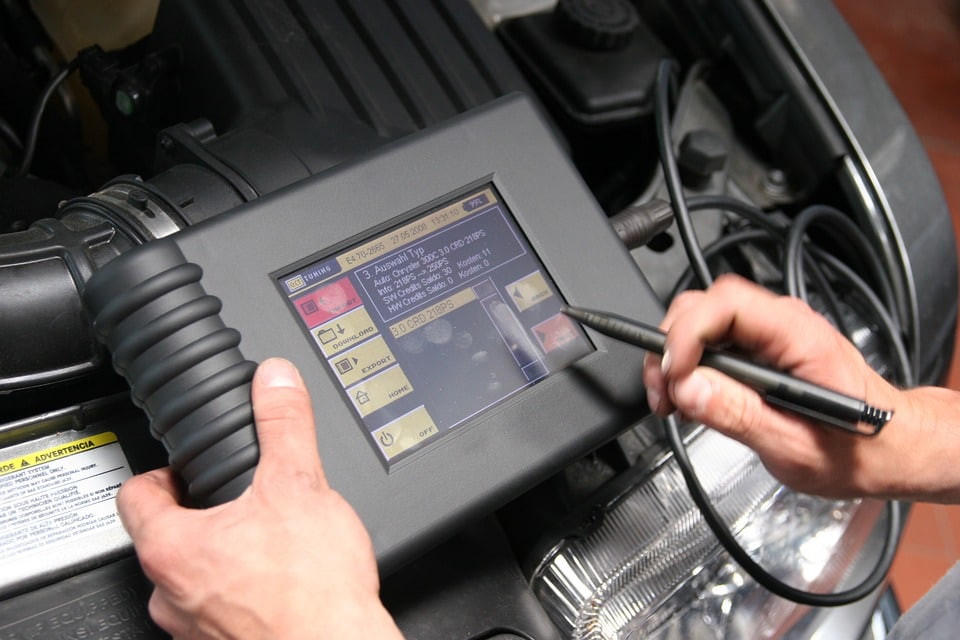 Symptom:
Slow cranking condition
Vehicle stalled will not crank
No crank condition
Clicks when trying to start
Check charge system light is on
Battery light is on
System Test Includes:
Inspect battery and battery cables for corrosion
Test for electrical draw
Load test battery confirm that battery is good
Slow charge battery if needed to run test
Test alternator charging output
Starter draw test confirm correct voltage and amps
Document test results
Estimate of needed repairs
Auto Repair Services at Lisbon Auto Repair Center in Lisbon, Maryland
• Four-wheel alignment
• Clutch repair
• Radiator repair
• Radiator replacement
• Differential repair
•  Diesel vehicle service
• Diesel vehicle repair
• Fuel Motorvac service
• Tire Service
• Brake Service
• Lubricant and Fluid Service
• Maryland State Inspection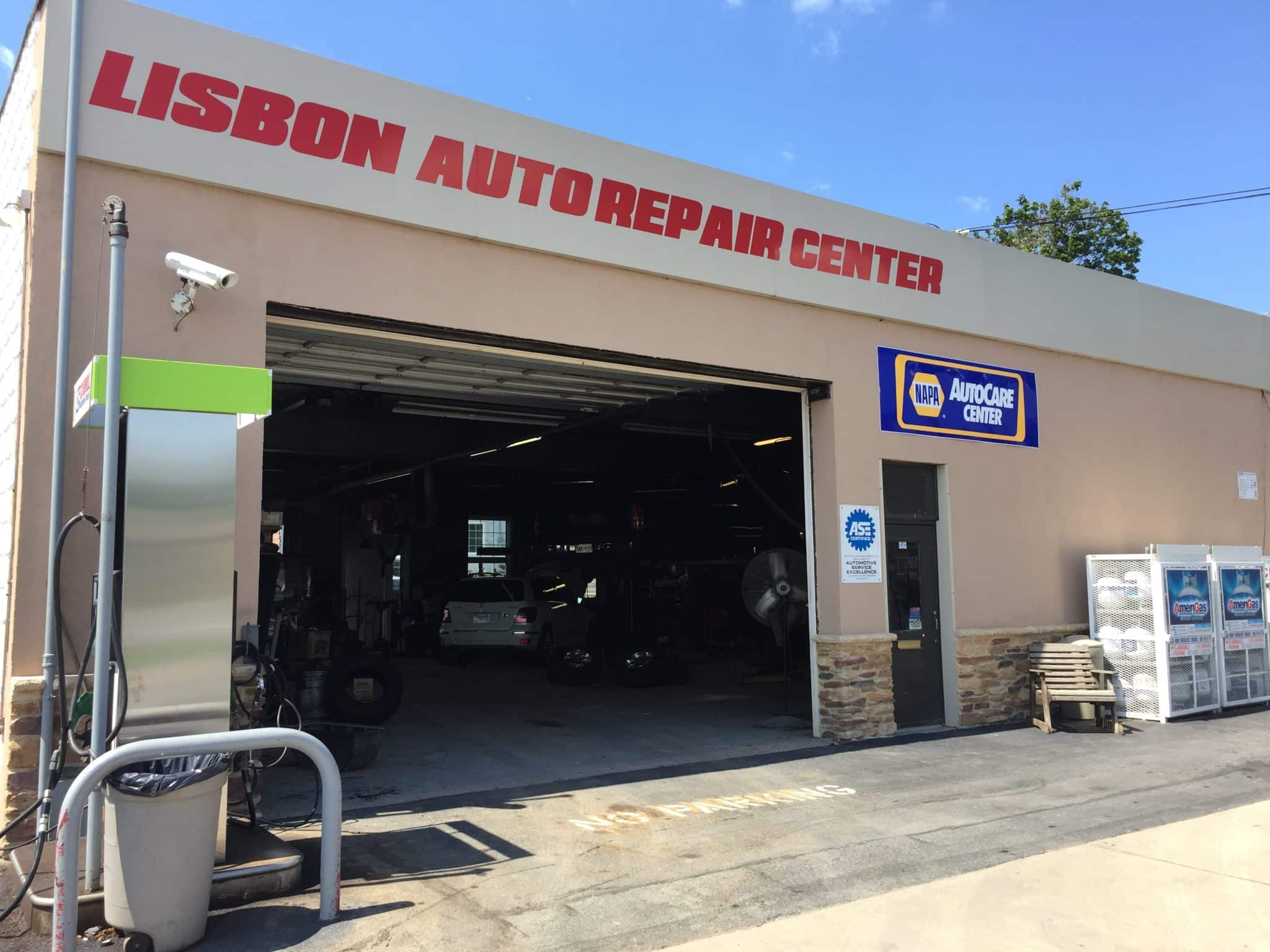 Contact us today to schedule your appointment at our Lisbon, Maryland auto service center.