Affordable Tire Services in Lisbon, Maryland
Work with the auto experts at Lisbon Auto Repair Center to get tire repair services and more – because your vehicle, and safety, matter!
TIRE REPAIR SHOP SERVICES IN LISBON, MARYLAND
Lisbon Auto Repair Center is proud to offer complete maintenance services for all vehicles, domestic and import, including complete tire services and tire maintenance.
Driving with bald tires, punctures, low air, or other damage can be extremely risky. Drivers are more at risk of accidents or blowouts, which can cause catastrophic damage. Not only can this damage the vehicle in a collision, you're looking at more damage to your rims and the structure of your vehicle even if you don't have a major accident.
Don't hesitate to schedule tire repair services TODAY if something feels off or wrong with your vehicle. A short visit can be affordable, fast, and save you money down the road. Get peace of mind with fast, reliable service from Our Auto Repair Center.
Why You Might Need Tire Repair Services in Lisbon
Complete Tire Services in Lisbon
What do our complete tire repair services look like? They include everything your vehicle may need! This means regular maintenance appointments for tire rotations, inspections, and balancing.
We also have you covered when it comes to emergency tire repair services – if you've hit a curb, pothole, driven through a construction site, are losing air pressure, and more, we can help repair the tire damage and get you back on the road.
Sometimes it's as simple as fixing the flat and other times we may need to recommend a complete tire replacement. Any recommendation we make is focused on longevity, budget, and quality.
At our quality tire repair center, we give you all the estimates up front and we don't start the work until we get your approval. You have complete control over your vehicle and we ensure the highest grade work. We'll discuss all of your options so you can select the right service and be back on the road when you need it.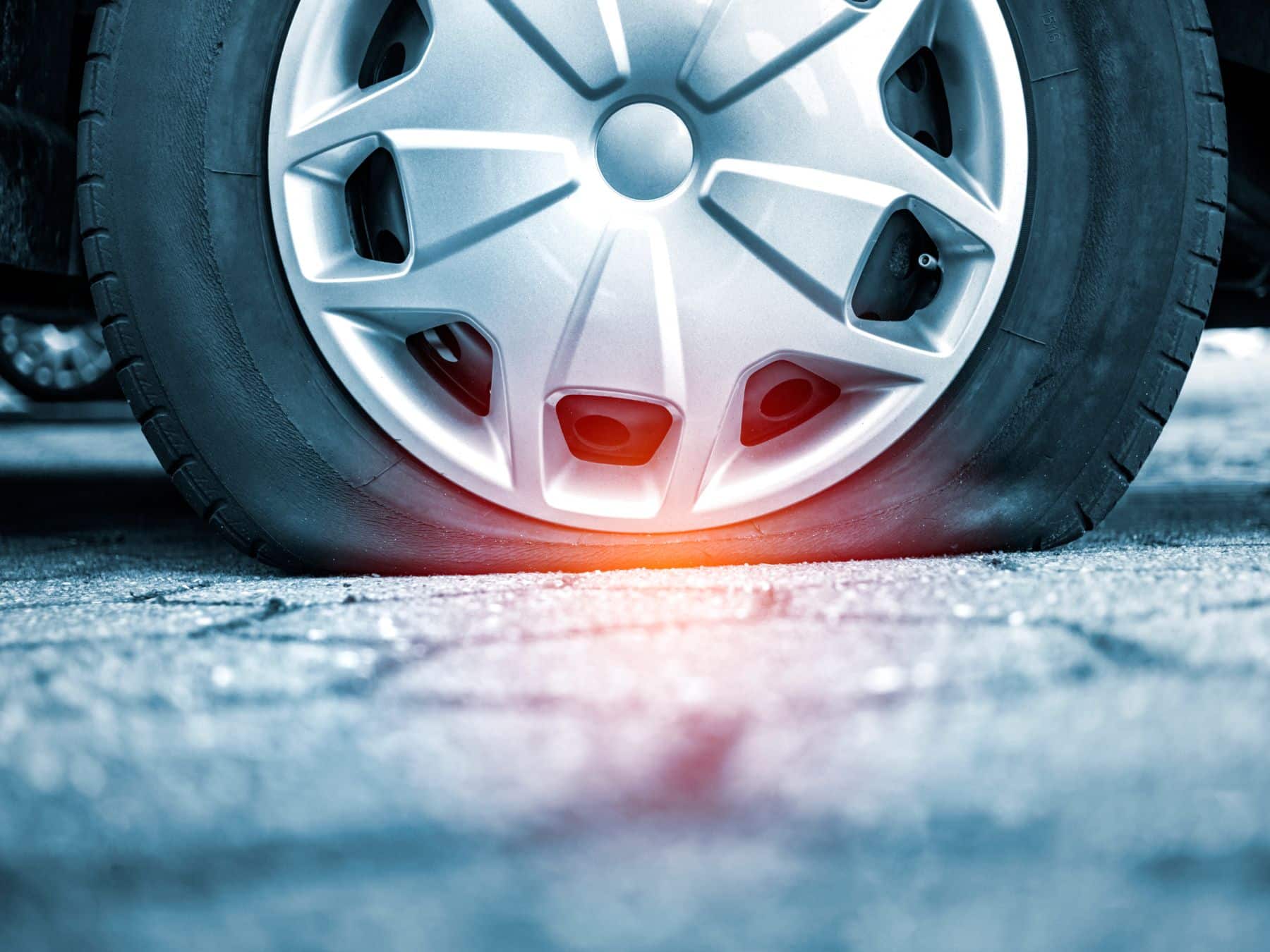 TIRE REPAIRS
If you're dealing with a puncture, flat, or reduction in air pressure, a tire repair may be what your vehicle needs.

Our auto experts will focus on repairs over replacements whenever possible to help fit your budget and extend the lifespan of your tires.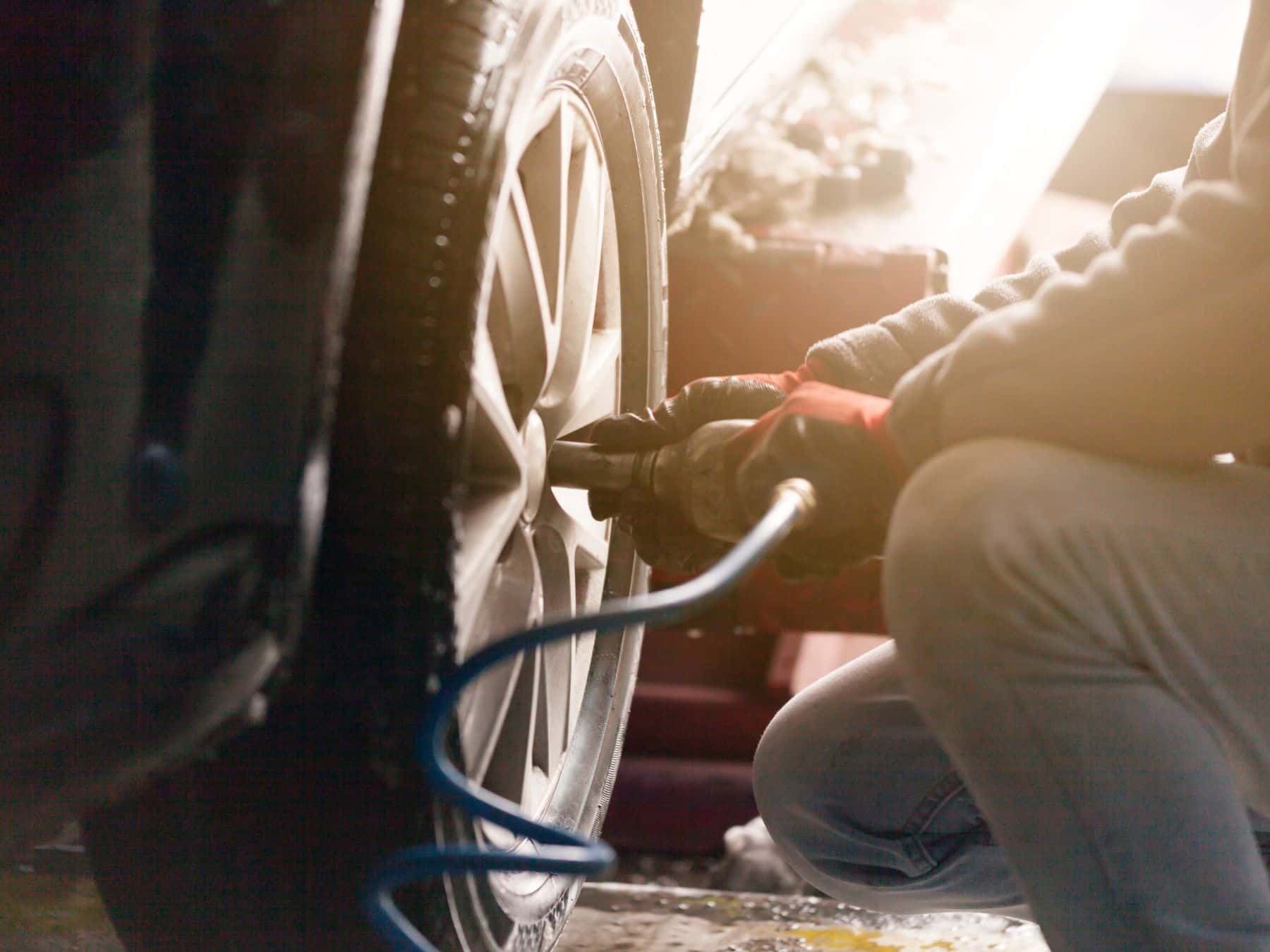 NEW TIRE INSTALLATION AND TIRE REPLACEMENTS
Sometimes, tire damage is too extensive for a standard tire repair and instead you'll need tire replacements.

We handle new tire installations for replacing bald tires, exchanging out a flat, or just upgrading your tires for better performance.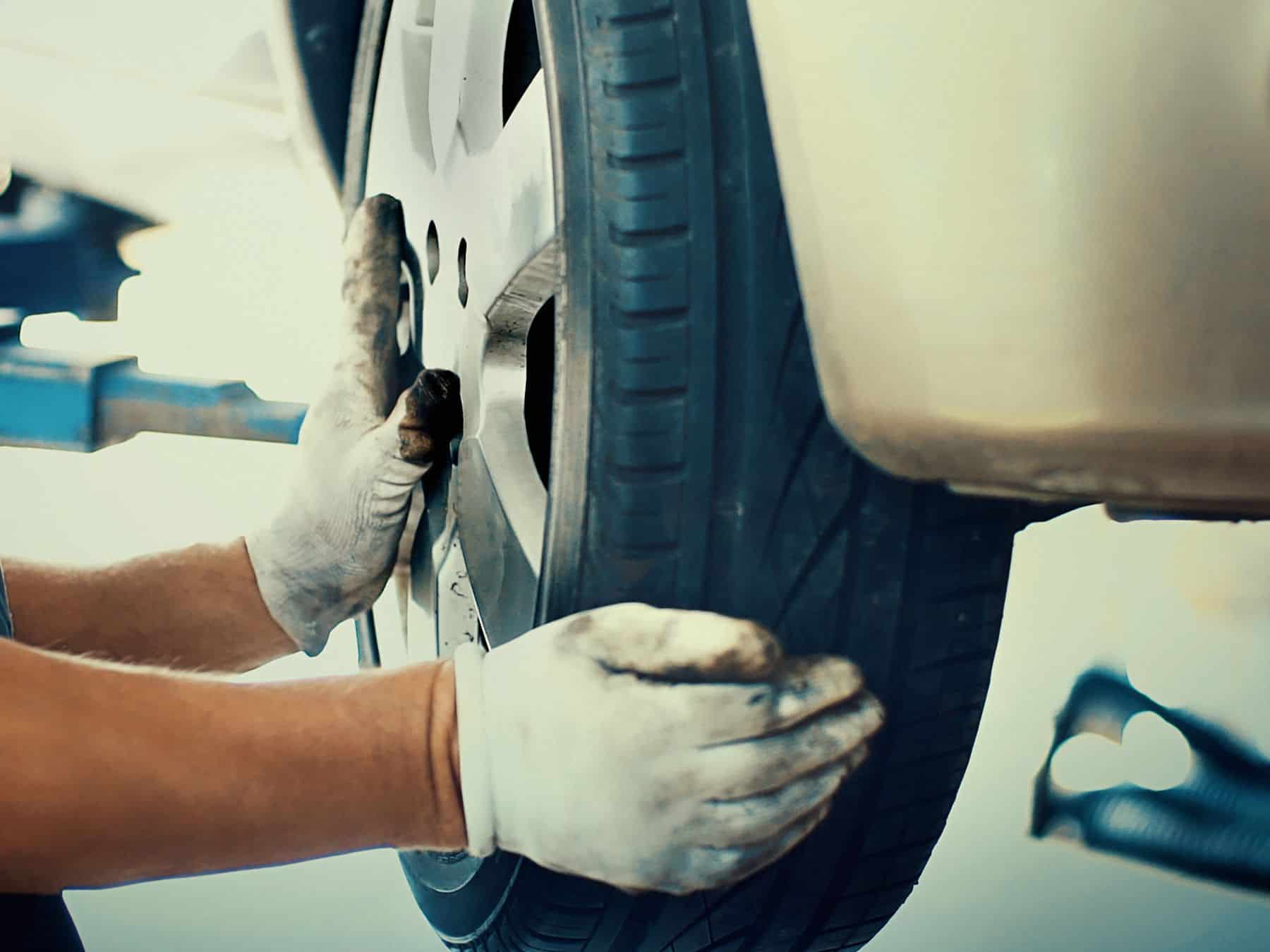 TIRE ROTATION AND BALANCING
Our vehicle maintenance includes tire rotation and tire balancing – make sure you stay on top of your tire rotation so that you get even wear and can extend the lifespan of all of your tires.

Talk to us about when your tires should be balanced and we'll get you scheduled today.
ALIGNMENTS
Along with tire rotation and balancing, we handle wheel alignments for your vehicle.

If your car is drifting to one side, pulling, or showing any other signs of being out of alignment, we can inspect the vehicle and set you straight.
Schedule Tire Repair Services in Lisbon Today!
Ready to set up an appointment with our tire repair experts? Give us a call or fill out our online form to schedule your tire repair service. We are open 6 days a week with a variety of hours to always meet your schedule and deliver you responsive service.
Our team has been providing quality tire repair services and general vehicle maintenance in Lisbon for years. You can find us on Route 94, right off I-70, between The Grill restaurant and Carroll Motor Fuel gas station. Stop in, check out the place, and set up your appointment!
We're proud to be part of the Woodbine area and serve customers who visit us from Mt. Airy, Glenwood, Lisbon, and more. When you need tire services in Woodbine, give us a call!
View our 5-Star Reviews and feel confident when you work with us. Ask for recommendations, talk to us about your vehicle, and let us know what you need. Our focus is total client satisfaction. Schedule today and discover the difference of working with Lisbon Auto Repair Center.
Have Questions? Send Us a Message!