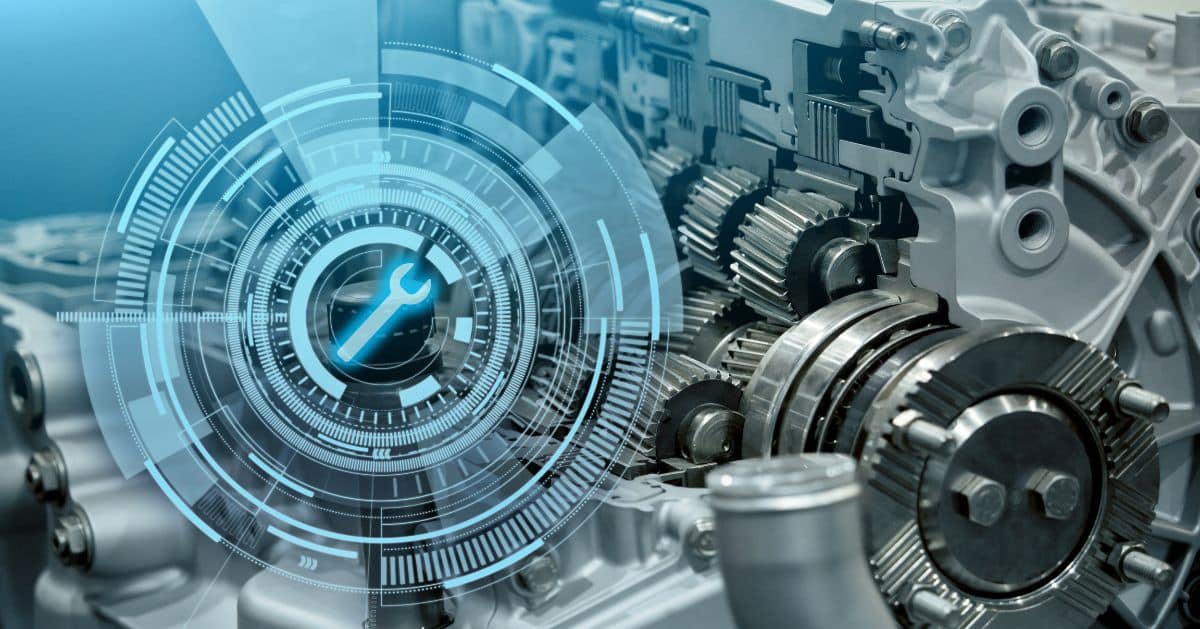 Every transmission rebuild process involves focusing on intricate details, experience, and the right process. With such intensive work, a warranty is critical to protect your vehicle, safety, and investment. 
If your check transmission check light on your dash just popped up, you can consider replacing it or repairing it with the help of your local auto shop. Before the transmission rebuild process begins, a transmission inspection by an expert mechanic will help assess the actual problem and help you choose the best financial decision. 
Let us breakdown the scenarios your vehicle requires a transmission rebuild, and how it differs from a replacement or repair. And in the end: what's the kind of warranty you get on a rebuild exactly?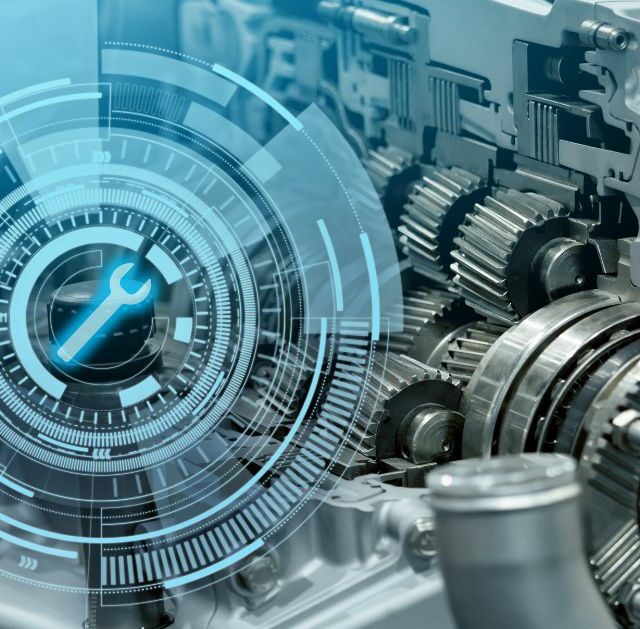 What is a Transmission Rebuild?
A transmission rebuild is a process that involves the inspection of the car's transmission and ensuring that each and every part of it is working efficiently. The transmission might be sent to a rebuilding specialist.
The degree of work required in a transmission rebuilding process does not have to be similar to one another. Some rebuilds might require replacing just a few specific parts, while others might require a larger amount of work. In cases where there's internal damage to any of the parts, a rebuild becomes necessary.
Since a transmission is a combination of a lot of complex bits and pieces working together, even if a single component goes a little off, it can affect the entire machinery after a point of time.
While many people think that replacing the faulty part might get the job done, the damage that has been done by that faulty part, on the other parts, is often ignored.
This is why transmission rebuild seems like a dependable option in many cases to assess all parts, inspect all components, and ensure all replacement needs have been issued and tested. 
Process of Rebuilding a Transmission
Transmission rebuilding starts with an expert technician dismantling the transmission piece by piece. Now, after this is done, every part is cleaned and carefully inspected. If there are any damaged or worn-out parts, they are kept separately, and replaced with a newer part.
After this, the transmission is built from the ground up and then tested thoroughly to make sure it works like new again.
The Warranty on a Transmission Rebuild
Being a car owner, investing hard-earned money in car parts always seems like a great option. However, when you invest a large amount of money, you'd expect top-notch quality and long-term performance.
When a transmission is rebuilt by a reputed auto mechanic, they can ensure satisfaction of work, and the final output. Moreover, any reputed auto mechanic workshop that focuses on delivering the right quality to their customers would know how much it matters to deliver right.
A rebuilt transmission is a job of intricate details and usually comes with a 12-month or 12,000-mile warranty, whichever comes first.
This warranty covers the basic warranty and covers the transmission repair costs for up to 12 months. It is always better to read the terms and conditions before finally shaking hands on a transmission rebuild process.
In many cases, the 30,000 or 40,000-mile mark is considered to be a decent benchmark for a rebuilt transmission's life.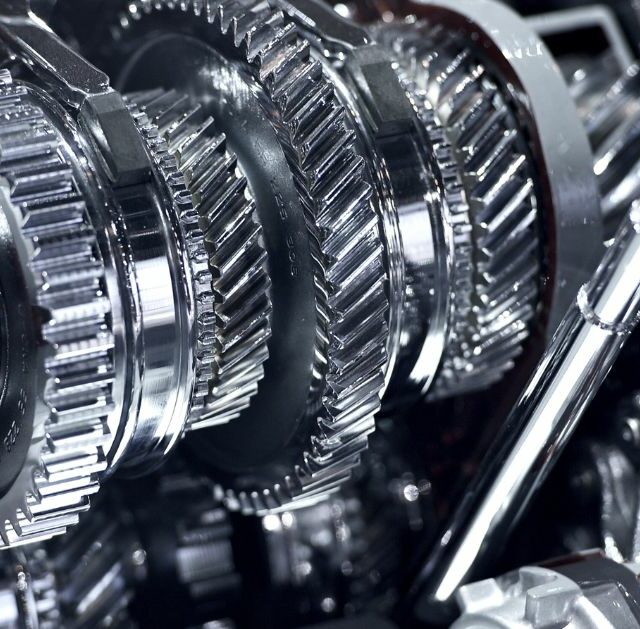 How Can a Rebuilt Transmission Last Longer?
If the transmission rebuild is done in a proper mechanic, the transmission should work like new. 
A rebuild involves replacing the parts that are worn out and reinstalling pieces of the transmission that are still functioning properly and look like new. A reputed and qualified auto workshop will provide a warranty that reflects their expertise and level of skills to protect your transmission rebuild.
Furthermore, apart from the warranty and the quality of work, a transmission rebuild is given more attention and care. Apart from this, ensure that the best parts are installed during the service. Cutting corners here and there can always backfire when the vehicle hits the road. You want a reputable service center that puts quality first. 
Moreover, customers should educate themselves by adopting practices like fluid, oil, filter changes, and regular servicing can go a long way in increasing the lifespan of your vehicles. This will also help protect your transmission. 
Finally, aggressive driving on a transmission that's not built for the purpose is one of the biggest reasons that reduce the life of any transmission. If you want to keep your car functioning longer, obey all speedway signs and treat your car with care. 
Takeaway: Ensuring a Good Job Done on a Rebuilt Transmission
When taking your car for a transmission update, there are plenty of ways to do it. You can get it rebuilt, repaired, or replaced. Whatever option you go for, getting it inspected by a reputed auto mechanic should always be the first step, irrespective of the fact, how old or new your transmission might be.
Before going completely in, and investing a ton of money into your car, it is important for you to understand the entire process. Moreover, it is also in your best interest to ask them and understand who is going to be the person that is going to rebuild the transmission. There are specialists for this job, and many workshops tend to outsource their work to them.
At the end of the day, the final decision for a transmission rebuild is something that relies on the customer themselves. Hence, when taking that final call, make sure you are considering all the factors and get advice from an expert, trusted auto center near you. 
Phone Number
410-489-5400
Address
Frederick Road Lisbon, MD 21797

Hours
Monday – Friday: 8:30 am – 6 pm
Saturday: 8:30 am – 2 pm
Sunday: CLOSED