Lisbon Engine Repair Services - Maryland
Engine Repair
Need engine repair? Lisbon Auto Repair Center is the right place for you! With years of experience in engine repair, our technicians have had the pleasure of working on nearly every make and model engine in production.
Each component is key
Engines are complex, with varying designs and elements, which all hold unique importance. Other elements of the engine, like the fan, radiator, and battery are also important. Every component needs to be in good working shape. When every part of the engine is running perfectly, engines normally work very well, however, no vehicle's engine will last forever. Engine parts naturally experiencing wear and tear over time and can cause a decrease in vehicular problems.
Get optimum operation and longevity
Following the manufacturer's maintenance schedule for engine repair is critical to get optimum operation and the longest life out of your vehicle. At Lisbon Auto Repair Center we know engines, that's why we're the auto repair Lisbon, Maryland drivers trust.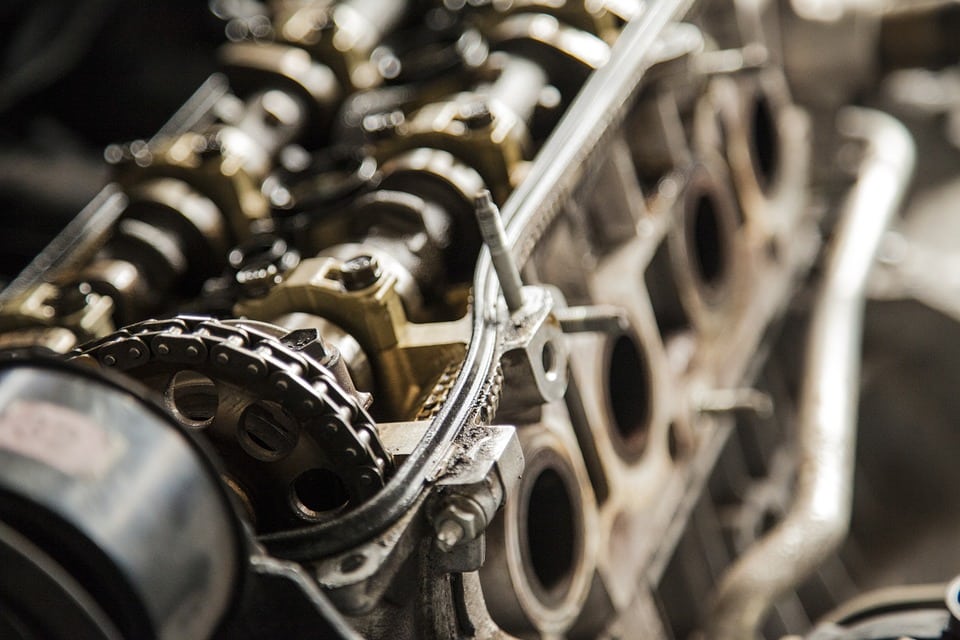 Auto Repair Services at Lisbon Auto Repair Center in Lisbon, Maryland
• Four-wheel alignment
• Clutch repair
• Radiator repair
• Radiator replacement
• Differential repair
• Diesel vehicle service
• Diesel vehicle repair
• Fuel Motorvac service
• Tire Service
• Brake Service
• Lubricant and Fluid Service
• Maryland State Inspection