Exhaust System Repair - Lisbon, Maryland
A properly functioning exhaust and muffler system helps your car run quieter, improves engine performance, and enhances your fuel economy, allowing you to get more miles per gallon. Maintaining this system and proper exhaust system repair is crucial to vehicle drivability.
Is your exhaust system in need of repair?
Did you fail your emissions test? Is your vehicle noticeably louder? Do you hear any rattling or any unfamiliar noises? If this is the case, your vehicle may be in need of an exhaust system repair. Visit Lisbon Auto Repair Center in Lisbon, Maryland and we'll have you back on the road and sounding great in no time!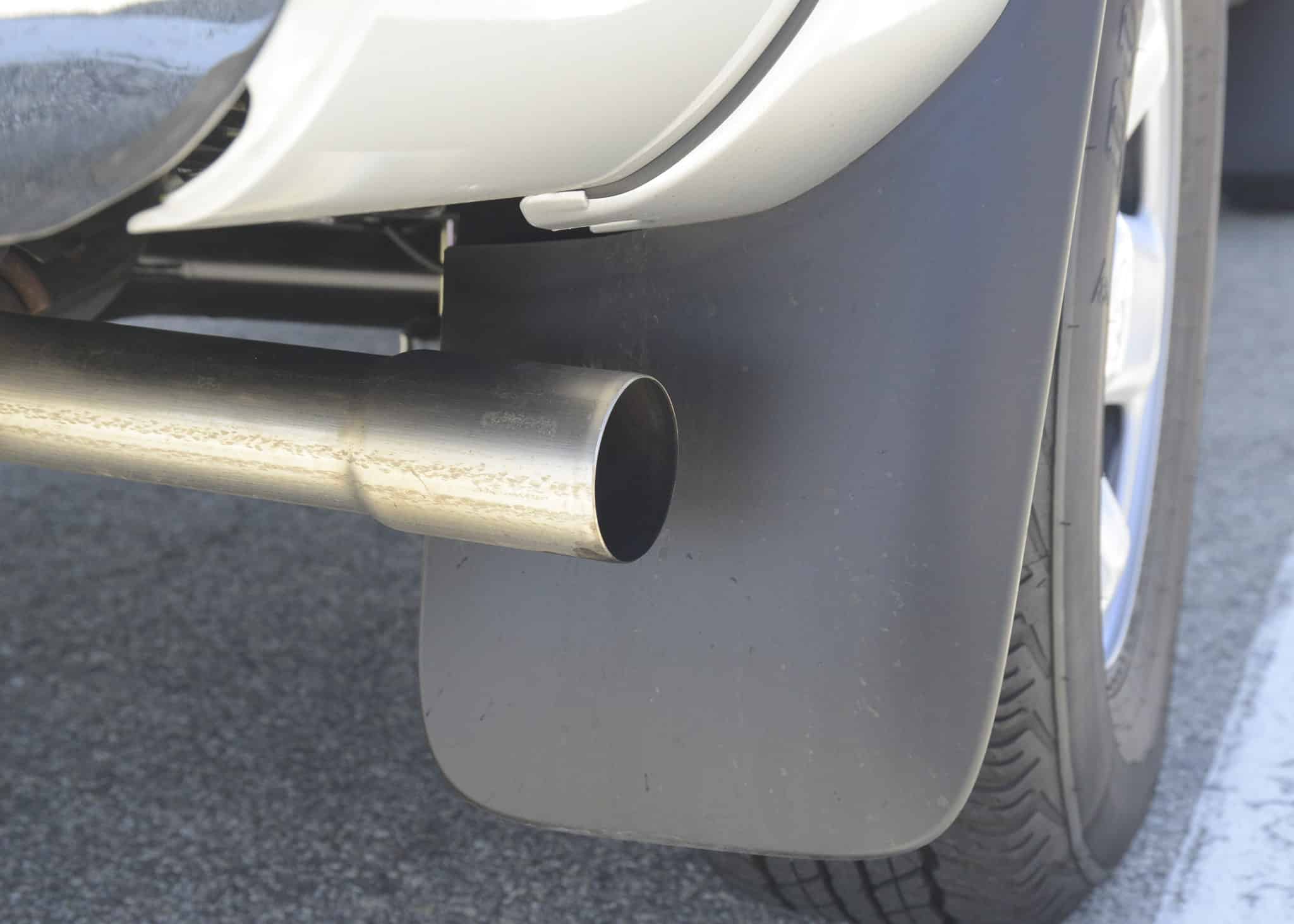 Auto Repair Services at Lisbon Auto Repair Center in Lisbon, Maryland
• Four-wheel alignment
• Clutch repair
• Radiator repair
• Radiator replacement
• Differential repair
• Diesel vehicle service
• Diesel vehicle repair
• Fuel Motorvac service
• Tire Service
• Brake Service
• Lubricant and Fluid Service
• Maryland State Inspection